Join the Team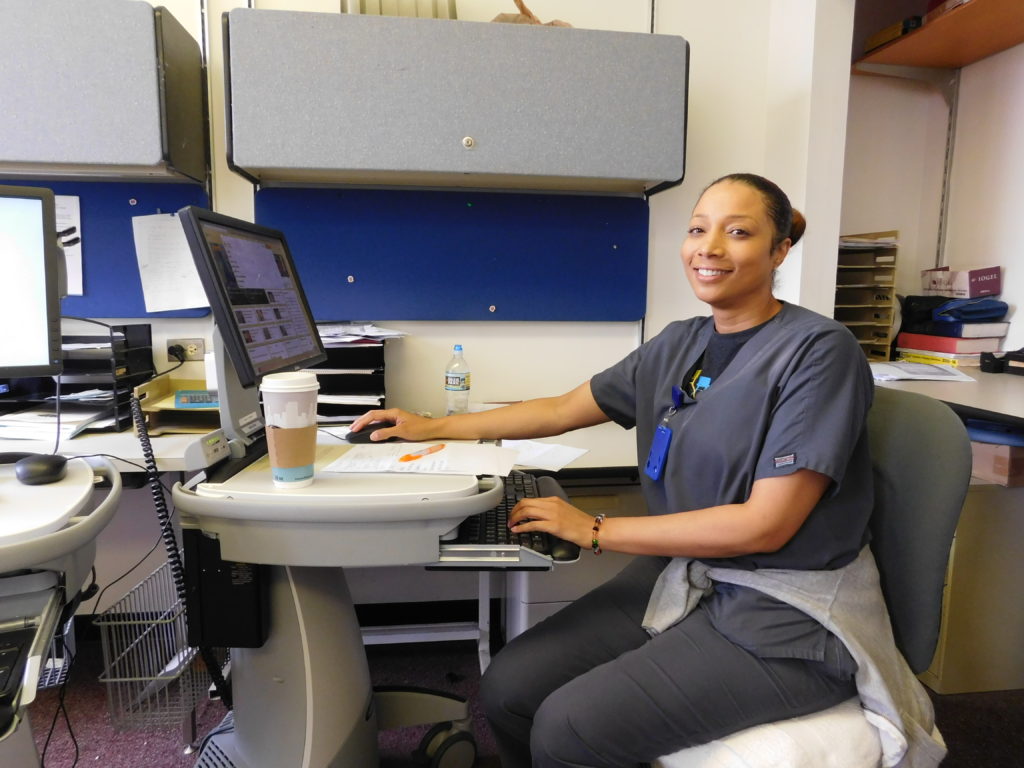 Ergo Solutions, LLC is the largest provider of rehabilitation services operating in the District of Columbia. Our success is due, in part, to our reputation and a culture of clinical excellence. We achieve this through the integrity, values, passion and commitment of our employees.
We are looking for people who share the above qualities. Everything we do makes a difference in the lives of others, and we look forward to sharing their accomplishments with you.
All candidates must be able to:
Demonstrate the ability to incorporate evidenced based practice for various diagnostic groups.

Create an integrated care environment that is efficient, safe, and cost effective.

Motivate others to achieve.

Raise morale and increase productivity.

Comply with state, local and federal regulations.

Demonstrate an understanding of physiological functions and disease process as they relate to issues of patient care.

Demonstrate persistence and strive to improve skills and achieve goals despite setbacks, and obstacles.

Demonstrate excellent communication skills (verbal and written).
Ergo Solutions, LLC has openings in the following therapeutic disciplines: